We already know that Fairchild Semiconductor International Inc. in San Jose, Calif., recently purchased the world's most exalted MEMS motion tracking company, Xsens Technologies B.V. in Enschede, Netherlands -- famous for its motion tracking suits used in the 20th Century Fox movie X-Men: First Class among many others.
Also it is widely known that Fairchild is shutting down its five-inch fabs worldwide. However, few know the overall strategy and culture transformation Fairchild plans for its slimmed down lean-and-mean future.
The bottom line, according to president and chief operating officer (COO) Vijay Ullal, is that Fairchild claims to have already increased is total available market (TAM) from $24.6 billion in 2013 to $32.2 billion in 2018 by ditching 12 of it previous businesses to concentrate all efforts on serving the three fastest growing electronics areas with an "application centric" approach. Fairchild now aims to leverage its current expertise in devices, but modernize them into smart modules that, Fairchild hopes, will be irresistible to original equipment manufacturers (OEMs) building devices in three areas: for energy efficiency, mobility, and the cloud.
Those three areas -- energy efficiency, mobility, and the cloud -- all have in common the need to get greener, burn less power, and be smarter about how they manage the plethora of subsystems that make them work -- all areas in which Fairchild has extensive experience.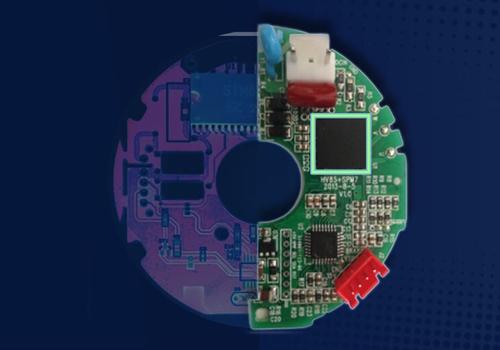 "We are really trying to stake out a very clear and focused position, we don't want to be everything to everybody," Ullal told EE Times. "We tell our employees our mission is to make the world a cleaner and smarter place, by which cleaner is shorthand for creating more efficient and cleaner sources of energy, and smarter means adding intelligence to machines and equipment and gadgets everywhere."
Fairchild is aiming to only offer products in the future that they believe differentiate themselves from the crowded marketplace of energy efficiency, mobility and the cloud. "We are not going into any markets where we don't have the ability to differentiate. We want to supply complete subsystems that enable cleaner, more energy efficient and smarter machines and gadgets," Ullal said.